About Us
We believe in looking to the future of relationships, not maintaining the status quo of the past. We value ethics over tradition, and we believe that a healthy world is one where everybody has agency in their relationships.
We offer new ideas and advice for multiple forms of love: everything from conscious monogamy to ethical polyamory and radical relationship anarchy. We combine the knowledge from our years of personal experience with the best information available and present it in a way that's entertaining, thought-provoking, and easy to apply to your relationships.
Conventional relationship advice is toxic and outdated. If you want some out-of-the-box ideas to deepen your current relationships, find the best romantic partners for you, broaden your sexual horizons, or develop a better understanding of yourself, then check out our podcast. We love hearing your questions so please leave them in the comments or email us at info@multiamory.com
Producer, Host

Emily is a relationship mediator, specializing in jealousy management, an actor, and a proud vegan. She is the funny bone of the Multiamory trio. Oh, she'll also kick your ass at Mario Kart. 😝 In addition to laughing and crying about polyamory on air each week, you can spot her singing and dancing in a play, trying to look sexy while striking a yoga pose in a photo shoot, or serving every vegan who ever lived at the plant-based restaurants at which she works. You can contact Emily at emily@multiamory.com
Producer, Host

Jase is a non-monogamous dating coach, healthy masculinity educator, and sex-positivity advocate. He has trained in positive psychology, Emotional Freedom Technique, consent education, and Buddhist mindfulness practice. He has worked with the government and celebrities on HIV public awareness in Russia, is a long-time fan of podcasts, and is excited to share this new and unique content with the world. By teaching people how to suck less at communication and define each relationship on its own terms, Jase is sought out as an authority on modern dating. You can contact Jase at jase@multiamory.com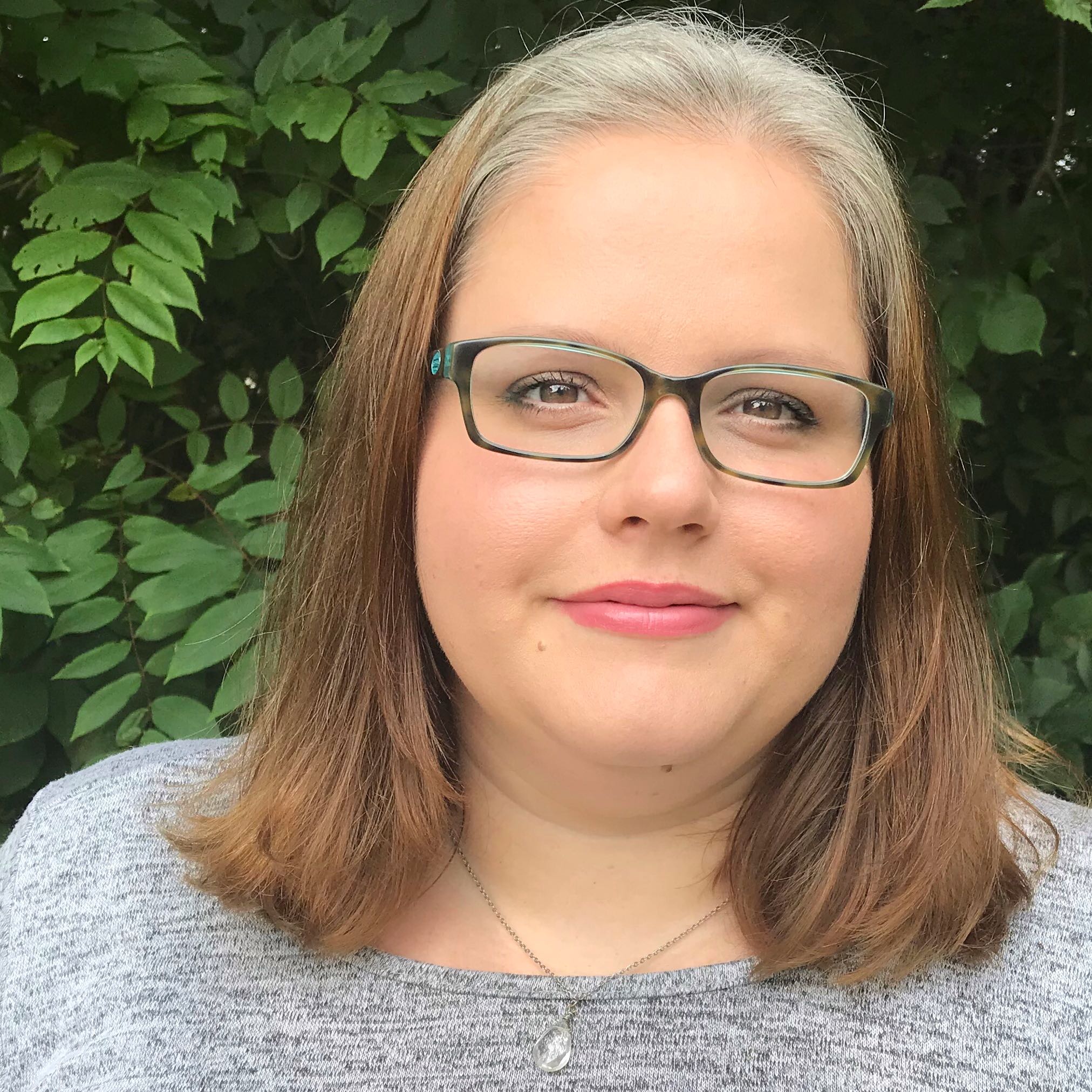 Production Assistant

Rachel is a technical writer specializing in end-user documentation for computer software and mobile applications. Additionally, she is a content creator on YouTube and Instagram with an emphasis on mental health awareness, cruelty-free and vegan makeup, polyamory, and pansexuality among other varied interests. Rachel is also a fire-cupping practitioner and instructor and enjoys working as a production assistant for Multiamory and Drunk Bible Study. You can contact Rachel at rachel@multiamory.com.
Social Media Wizard

Will McMillan is a Non-Binary amateur sex and relationship researcher, purveyor of sex toys, and recreational pole dancer. Other hobbies include table top gaming, sleeping, and cuddling the best dog in the WHOLE WIDE WORLD YES SHE IS! You can contact Will at will@multiamory.com.
Production Assistant

Carson is a freelance writer and editor, jewelry-maker, language enthusiast, and advocate for ethical non-monogamy and LGBTQ rights. Throughout their short adult life, Carson has worked both retail and corporate jobs before settling into the flexibility of freelancing. When they aren't doing post-production work for Multiamory or other various jobs, they're in the garden, brushing the cat, out with a partner, or working on one of their many hobbies to keep the creative juices flowing. You can contact Carson at carson@multiamory.com